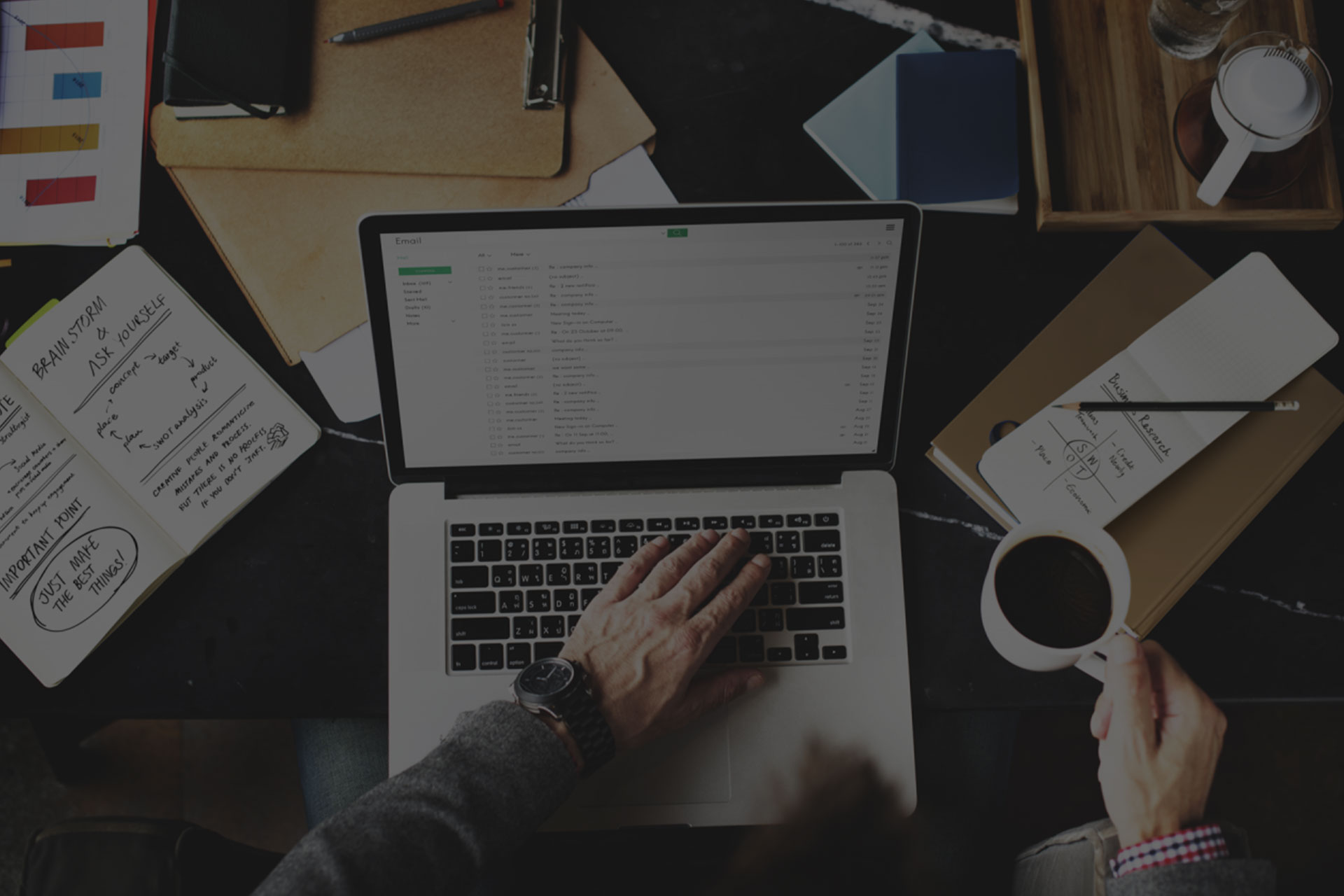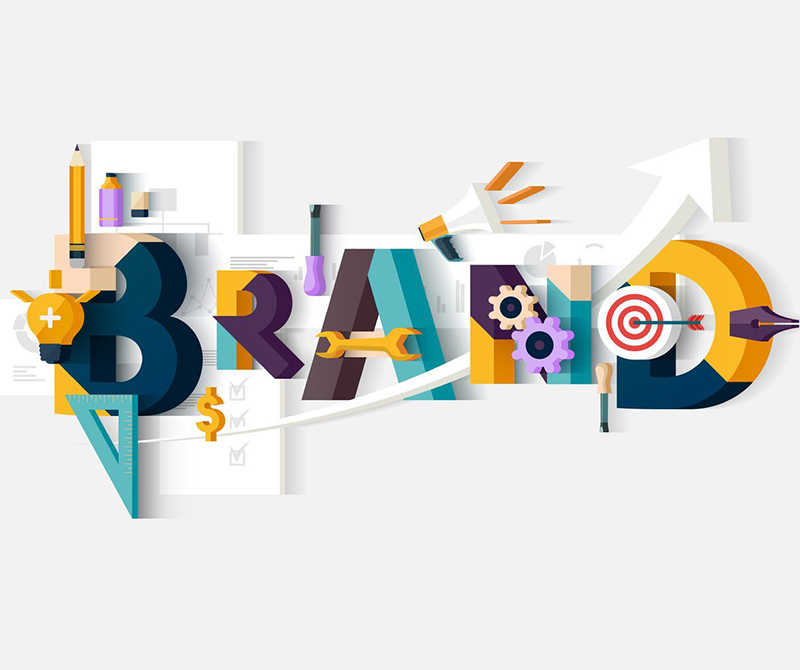 Our Approach
We approach projects with enthusiasm, passion and a proven capacity to deliver results. We also place great value on ethical business practices which is reflected in the conduct of our business.
We have the capacity to assist your brands gain presence and meet your goals. We are well tested with a guarantee that all critical areas and activities are covered, thereby ensuring quality.
Our work will provide your brand with a database of comprehensive information about markets, competitors, trends and client satisfaction that is of international standard.
About Us
---
ENESPAGE is a Nigerian based advertising company, we pride ourselves towards achieving a common ground where brand experience meets customer's engagement.
Beyond our strategies, operational structure and excellence, we bring to life incisive OOH Media Advertising, Marketing, Production, Event Management, Digital Marketing, Sports Management with articles and stories, gripping hard-to-put-down media mix engagement plan, and brand Activation strategies.
In a continent where economic progress and social reforms are critical goals, We enrich BRANDS, by offering solutions for knowledge, information, leisure and business. That is the essence of what makes ENESPAGE the company that it is.
Core Values
---
INTERGRITY
NOTHING IS IMPOSSIBLE MINDSET
CUSTOMER SATISFACTION
EXCEEDING BOUNDRIES
NO BUREAUCRACY
TIMELINESS
INNOVATIVE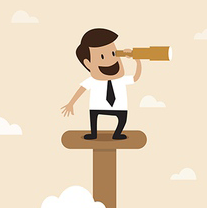 Vision
Our vision is to be the world leader in Advertising and related services. We will earn our customer's enthusiasm through continuous improvement driven by the integrity, teamwork, and innovation of the ENESPAGE people.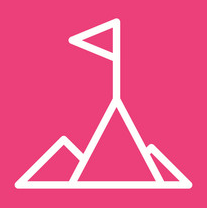 Mission
To achieve the highest possible standards in all that we do. Our number one priority and commitment is therefore to offer, at all times, a world class service which enables our BRANDS and CUSTOMERS increase their business and reach sales targets.